Master Bathrooms
Are you thinking of soaking in a relaxing bath with a stunning view from your window of scenery, mountains or an ocean... or maybe a city skyline.
An interesting idea is to have a movable wall between the bathroom and the rest of your flat or apartment.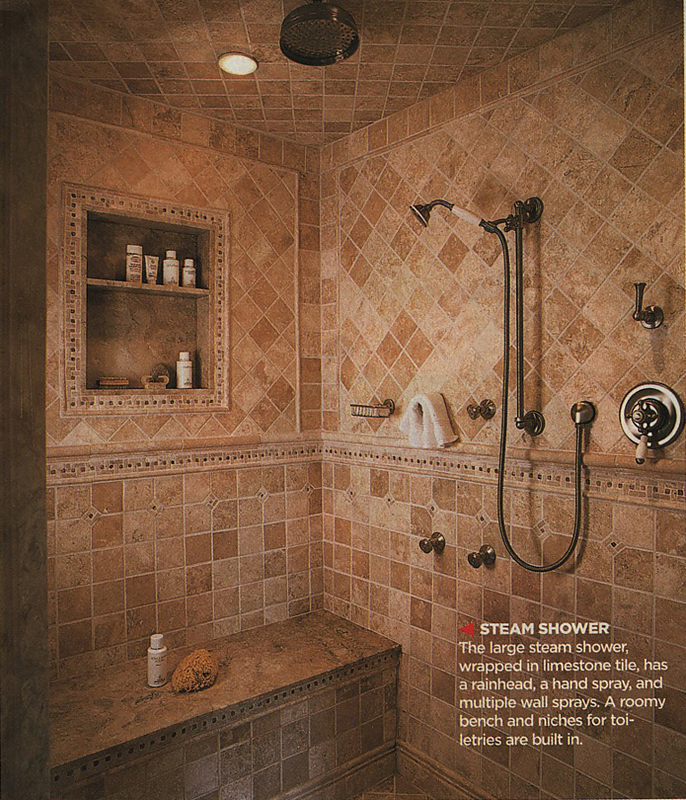 This way you can open up your bathing to the whole of your residence and have a light and airy bathroom feeling rather than just being cooped up in that little room.
Simple Bathtub
Master Bathrooms
Master Bathrooms