Tub Tile Ideas
The type of tiling you are going to create for you bathroom really depends what else you have planned for your bathroom.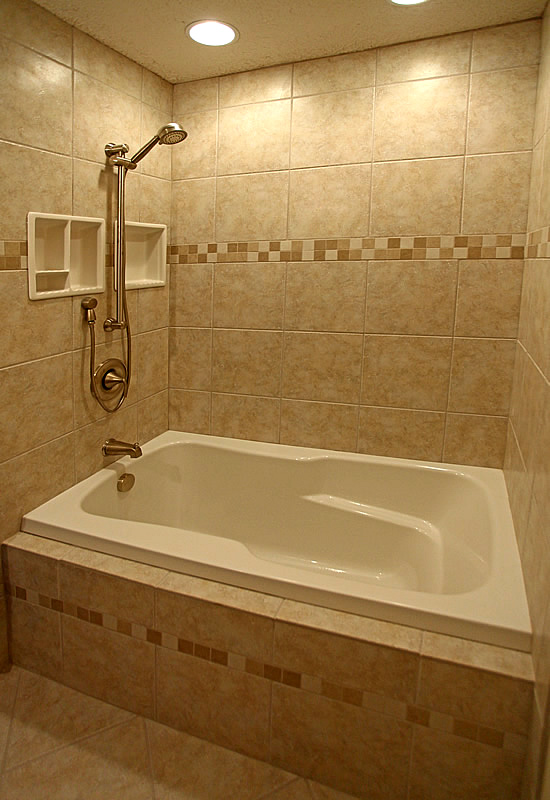 The style of the bathroom and the size of the bathroom should give you a fairly good ideas of what will work for you.
Of course the budget that you have will have an impact but there are many ways to get expensive looks without using expensive marble or granite throughout for instance.
Of course the tiles need to keep the water off of walls and crevicies and ensure that it drains away and this comes down to fitting so make sure you do a thorough job or employ a skilled professional with good references.
If slipping on floor tiles is a concern, go for tiles that are non glossy or have a texture to them so that there is enough friction to prevent them from becoming slippery when wet.
If the budget is a concern then ceramic tiles are always a good option with enough choice that will still allow you to create a great looking bathroom.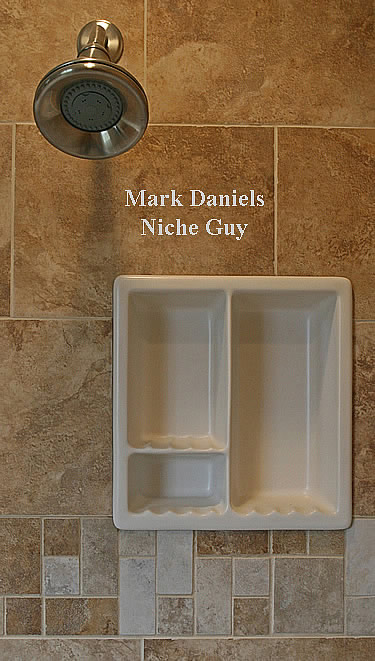 White Bathroom Photos
Tub Tile Ideas
Tub Tile Ideas