Unique Kids Bathroom
So how do you make a bathroom extra special for kids?
The easiest place to start is to think about what your kids like.
That might be cartoon characters from tv or video game characters or movie characters.
Or it may be sports or activities.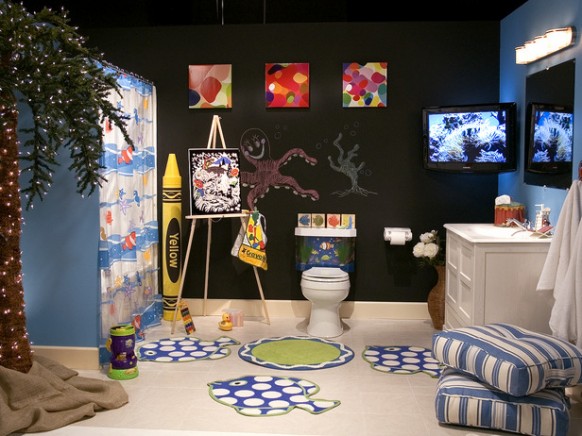 For instance younger girls may be into horses and horse riding or fantasy characters such as fairies.
Younger boys may like mario from the nintendo games or buzz lightyear.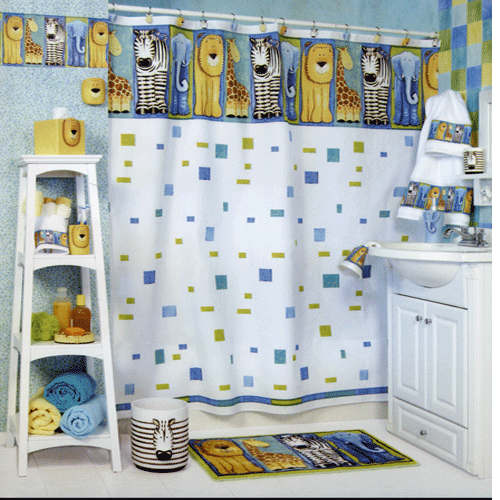 And of course disney characters always score highly with lots to choose from for both boys and girls.
You could even do a room themed on finding nemo with all the different underwater characters.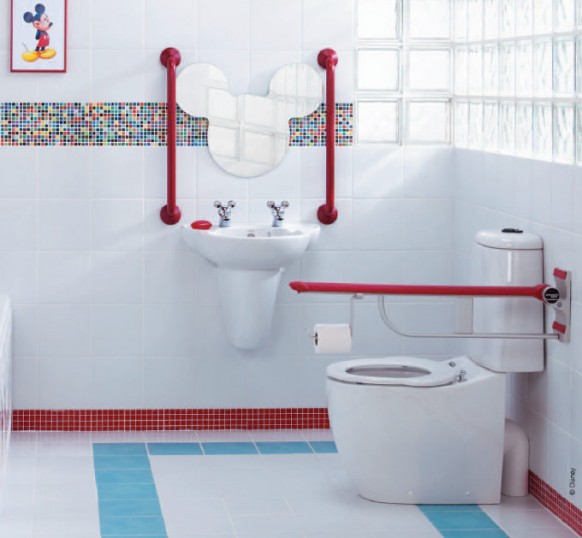 You can create the theme in the bathroom by getting a mural painted on the wall or use wall stickers that can be removed once they get bored of the characters once they get older. Get themed accessories such as towels and rugs and shower curtains to help create the mood.
Heres an example where someone created a fantastic
Mario Themed Room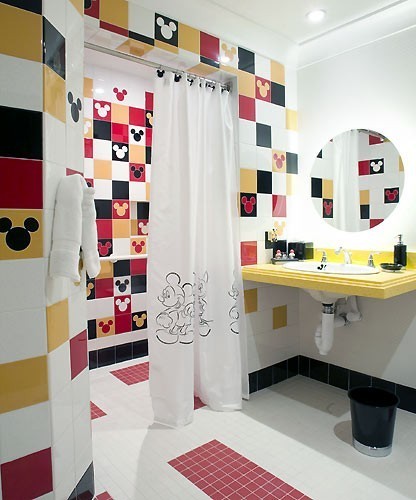 Traditional Kids Bathroom Pictures
Unique Kids Bathroom
Unique Kids Bathroom